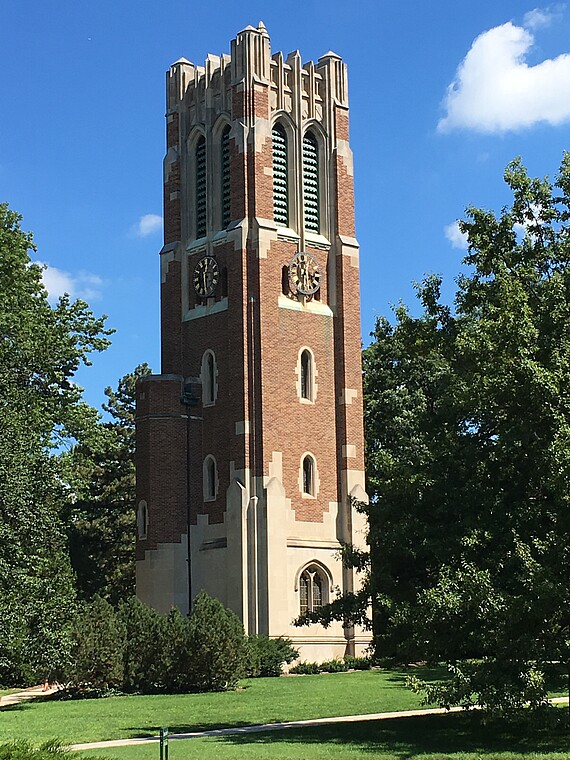 The Institute of Philosophy and the Centre for Ethics and Law in the Life Sciences (CELLS) at Leibniz University Hannover have set up an informal collaboration with the Socially Engaged Philosophy of Science group (SEPOS) at Michigan State University (MSU), USA.
SEPOS is an interdisciplinary group at the College of Arts and Letters at MSU that investigates the nature of science, the reliability of its methods and practices, and its role in democratic societies. The group includes 13 faculty members working in a wide range of fields (e.g., biological sciences, environmental sciences, medicine, public health, agriculture) using an array of philosophical perspectives (e.g., concerning the proper place of values in science, the role of models and idealizations in science, the role for publics in science, the dynamics of interdisciplinary scientific teams, and the implications of ontologies). Research at SEPOS is strongly practice oriented and researchers work together with scientists, policy makers and members of the public to elucidate descriptive and normative issues central to science in society.
Short exchanges (for graduate students) and work visits (for researchers) can be arranged on an ad hoc basis, and SEPOS, the Institute of Philosophy and CELLS will work with you to apply for funding. Possibilities for obtaining funding for visits by US scholars to Germany and German scholars to US institutions for example exist with the German Academic Exchange Service (DAAD) or the Fulbright Scholar Program.

If you want to discuss possibilities for collaboration or a short visit, please contact Professors Ted Richards (MSU) or Thomas Reydon (Hannover).