Dr. Donal Khosrowi Djen-Gheschlaghi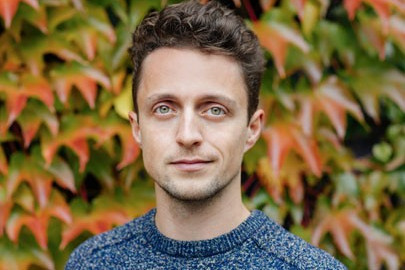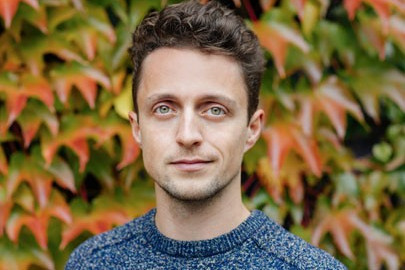 Dr. Donal Khosrowi Djen-Gheschlaghi
Office hours
Please arrange an appointment
Address
Lange Laube 6
30159 Hannover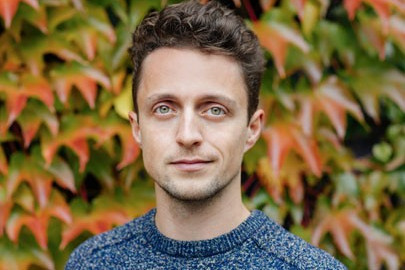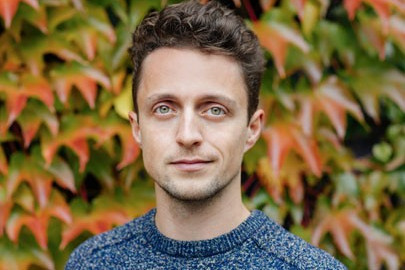 Dr. Donal Khosrowi Djen-Gheschlaghi
Office hours
Please arrange an appointment
Representatives for research staff
Admissions Board Philosophy of Science (Master of Arts)
Research Staff
Office hours
Please arrange an appointment
Institute of Philosophy
Profile
Donal Khosrowi is a postdoctoral researcher at the chair of theoretical philosophy (Prof Frisch). His current research focuses on:
1) The epistemology and ethics of Artificial Intelligence (AI) in the context of scientific discovery and in creative domains, e.g. text and image generation with systems like like StableDiffusion and ChatGPT. See e.g. the recent project MDAC - Machine Discovery and Creation led by Khosrowi and Dr. Finola Finn here.
2) General philosophy of science; focusing on models, simulations, and experiments, including what kinds of features make these tools epistemically useful; what differences they exhibit; and how they interact in larger epistemic projects.
3) Philosophy of social science; especially focusing on the question of what role non-epistemic moral and political values may and should play in formulating methodologies concerning evidence-production and -use.
4) Philosophy of economics; especially concerning causal inference from experimental and quasi-experimental data and how causal inference can be improved by integrating diverse kinds of evidence (e.g. qualitative and quantitative).
Main Areas of Research and Teaching
Causal inference in social science
Values in science
Bias and Value-ladenness in AI
Epistemology and methodology of AI research
Extrapolation of causal effects
Scientific representation